Our Story
It is a long established fact that a reade.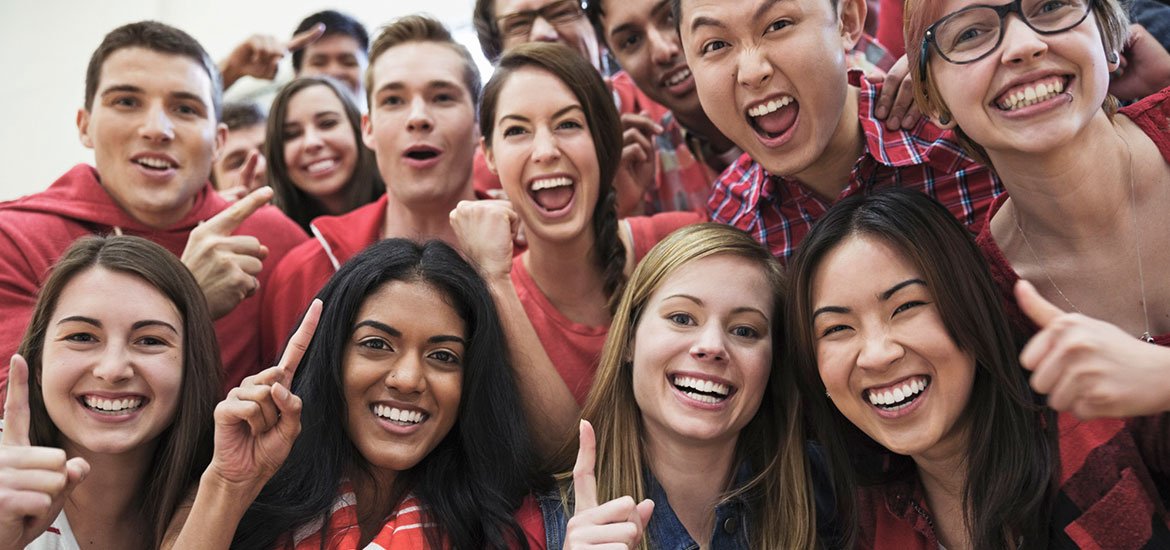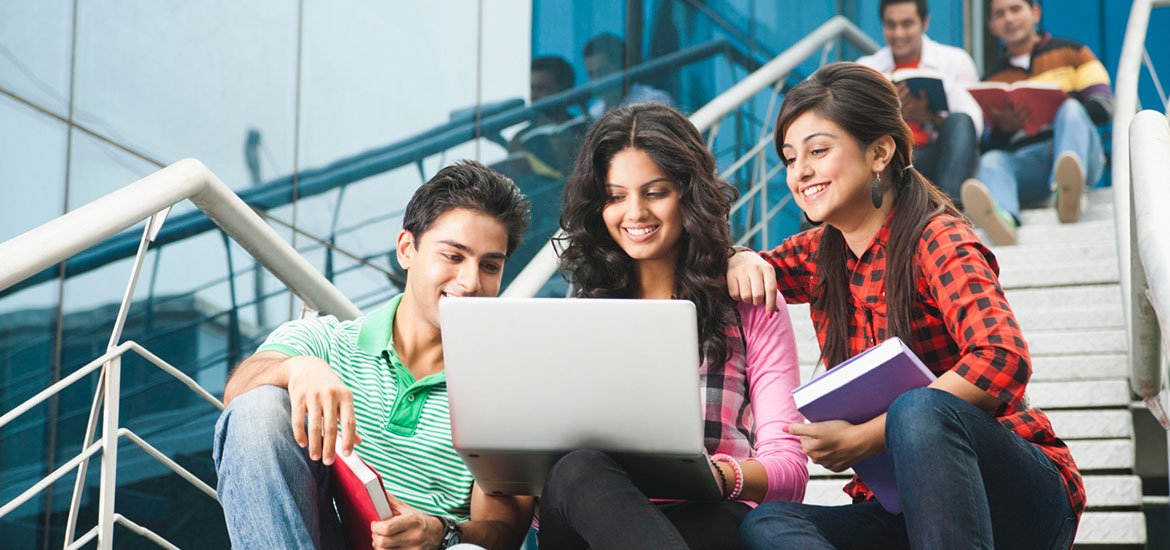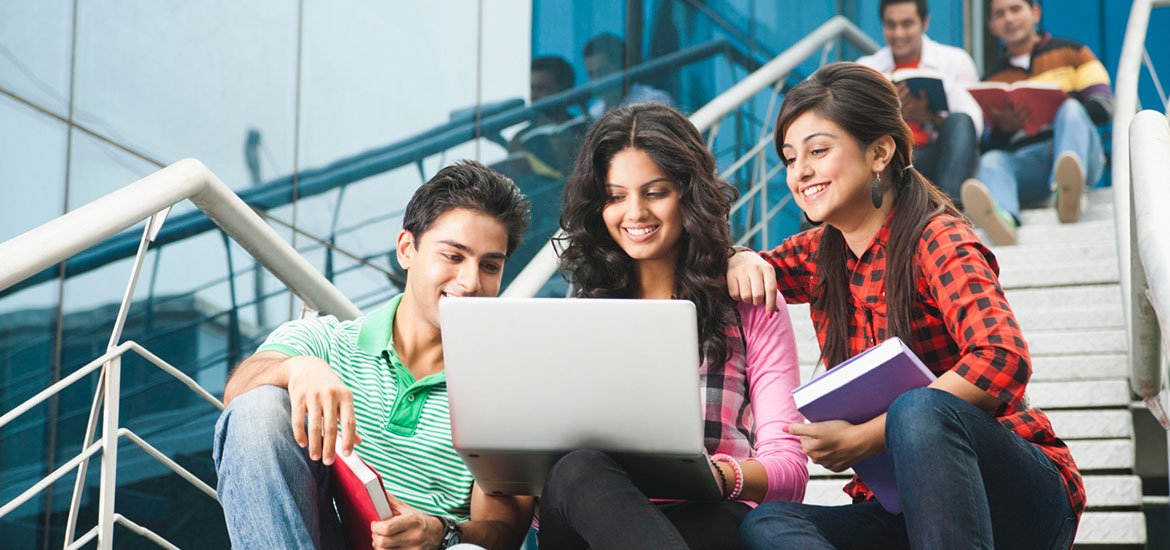 Vision
TPCT's COEO aspires to be an academic leader recognized for innovation, quality in teaching and learning with center of excellence in Technical Education and source of knowledge, disseminating information with ultimate object of spreading love, peace, and prosperity for mankind.
Mission
Creating an academic ambiance to realize student's full potential by imparting quality technical education through innovative learning methodologies, constant improvement, cultivation of practical skills and an unwavering commitment to academic quality in Technical education and source of knowledge, fostering research, institute-industries interactions, creativity through competent human resources with state of the art infrastructure.